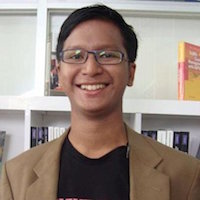 Firman Nugraha
Editor-in-Chief and Managing Director
The leader of Gadgetren team. Firman is well known in the technology information field and established TeknoJurnal media before Gadgetren.
---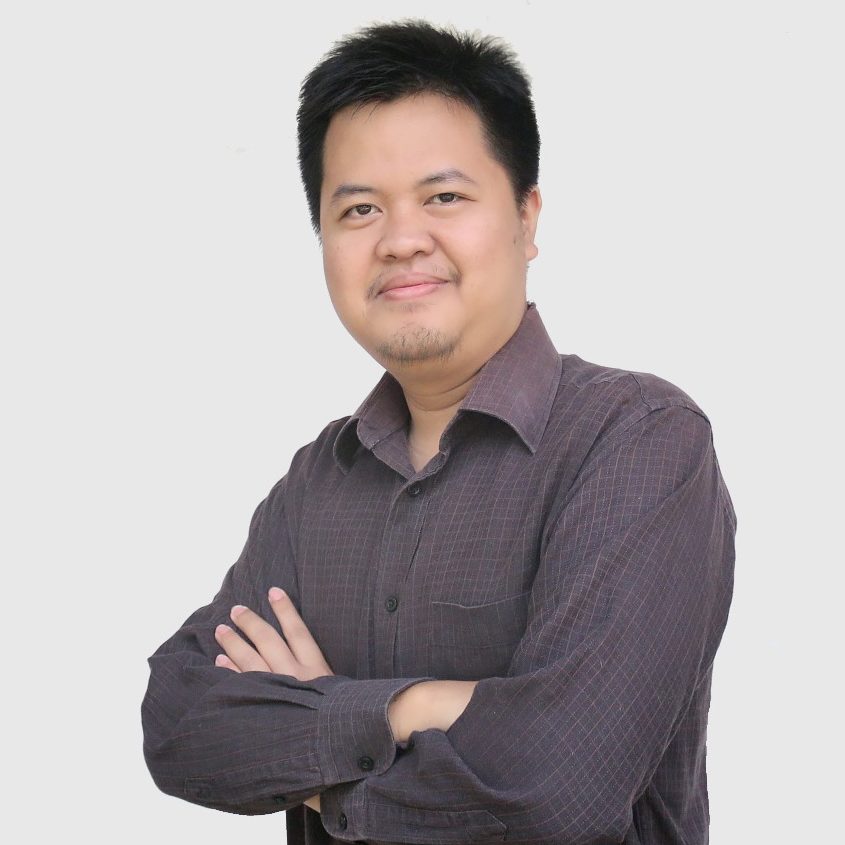 Adhitya Wibawa Putra
Editor
Adhit is well known in the smartphone field. His expertise in smartphones have earned him the title "Agan Gadget" among his peers.
---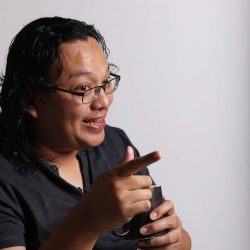 Wicak Hidayat
Consultant
Wicak is a senior media practitioner. He was once the editor of the 2 largest Indonesian tech media: Kompas Tekno and Detik Inet.
---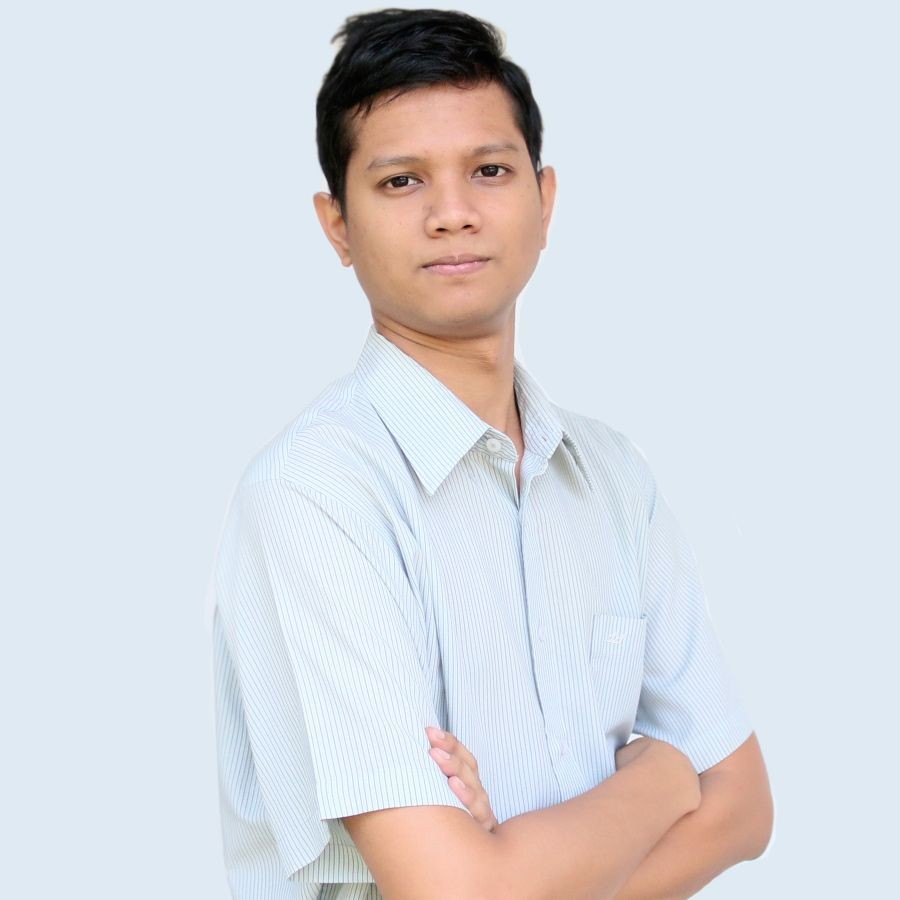 Fauzi Rasyad
Editor
Fauzi is the content research specialist in Gadgetren and the expert in computer and peripherals field.
---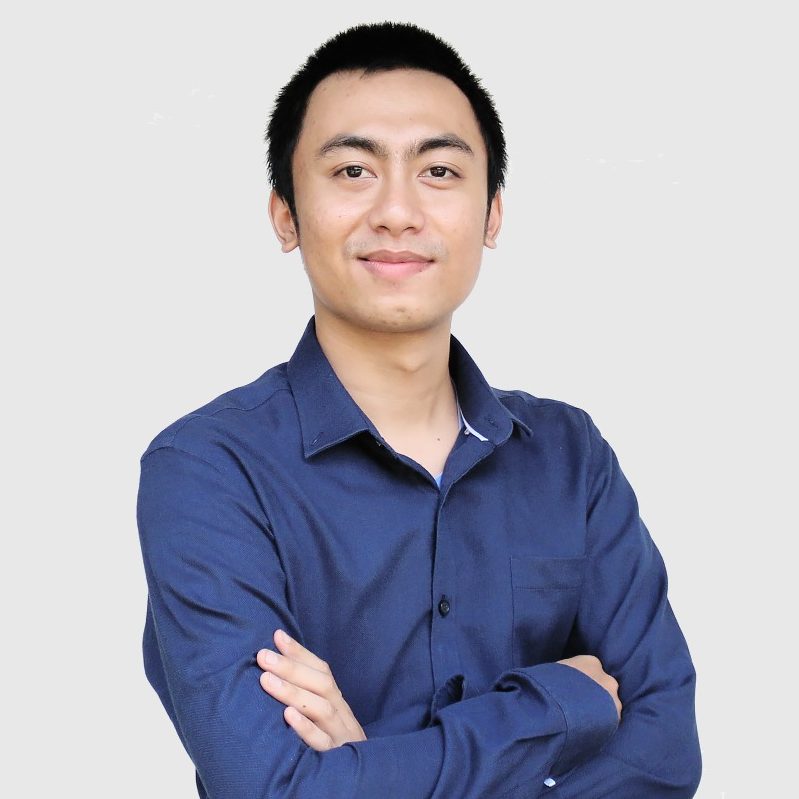 Riswan Abidin
BizDev & Video Editor
Riswan is the brain behind Gadgetren YouTube channel and also deals with the business side of Gadgetren.
---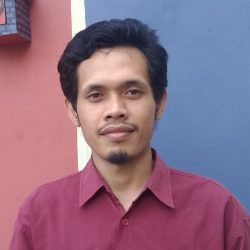 Sukindar
Writer
Based in Jogjakarta, Sukindar is the furthest member of Gadgetren. He writes daily articles about consumer tech product.